↓ 

×

HashTag:

Freq Contact:
Member:

Posting Date From:
Posting Date To:
Blog Category:
Train Type:
Train:

Station:

Sort by: Date:     Word Count:     Popularity:     
Public:    Pvt: Monitor:    Topics:    

---

Search

  Go  

| | | | |
| --- | --- | --- | --- |
| | |   Full Site Search   | FmT LIVE - Follow my Trip with me... LIVE |
NDO/Nidubrolu (3 PFs)

నిడుబ్రోలు | نڈوبولو निडुब्रोलु

[Ponnuru]

Track: Double Electric-Line
Railway Station Road., Nidubrolu, Guntur District, Pin- 522124

State:

Andhra Pradesh

---

Elevation: 9 m above sea level
Zone: SCR/South Central Division: Vijayawada

---

---

Type of Station: Regular
Number of Platforms: 3
Number of Halting Trains: 62
Number of Originating Trains: 0
Number of Terminating Trains: 0

cleanliness - average (2)

porters/escalators - good (2)

transportation - average (2)

railfanning - average (2)

sightseeing - average (2)
Picture & Video Gallery
Page# Showing 1 to 25 of 670 Pic/Video Blogs
next>>
---
02611/MGR Chnn Cntrl NDO/Ndbrl
Arakkonam WAP-4 #25024 hauled 02611 MGR Chennai Central - New Jalpaiguri...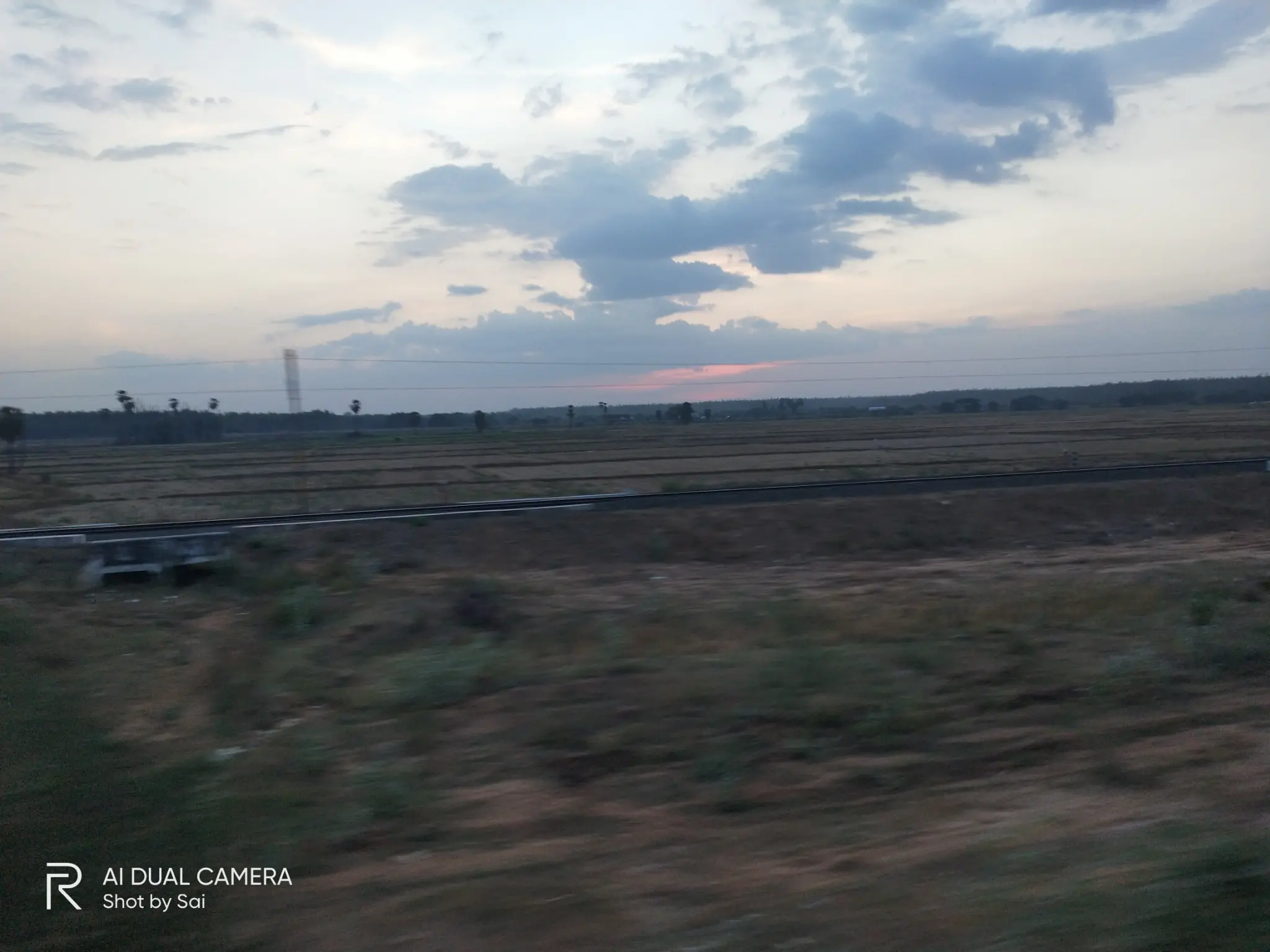 ---
@TTU: Tettu
&68 km/h
Getting Dark
Scroll to Top
Scroll to Bottom
Important Note: This website NEVER solicits for Money or Donations. Please beware of anyone requesting/demanding money on behalf of IRI. Thanks.
Disclaimer: This website has NO affiliation with the Government-run site of Indian Railways. This site does NOT claim 100% accuracy of fast-changing Rail Information. YOU are responsible for independently confirming the validity of information through other sources.
---